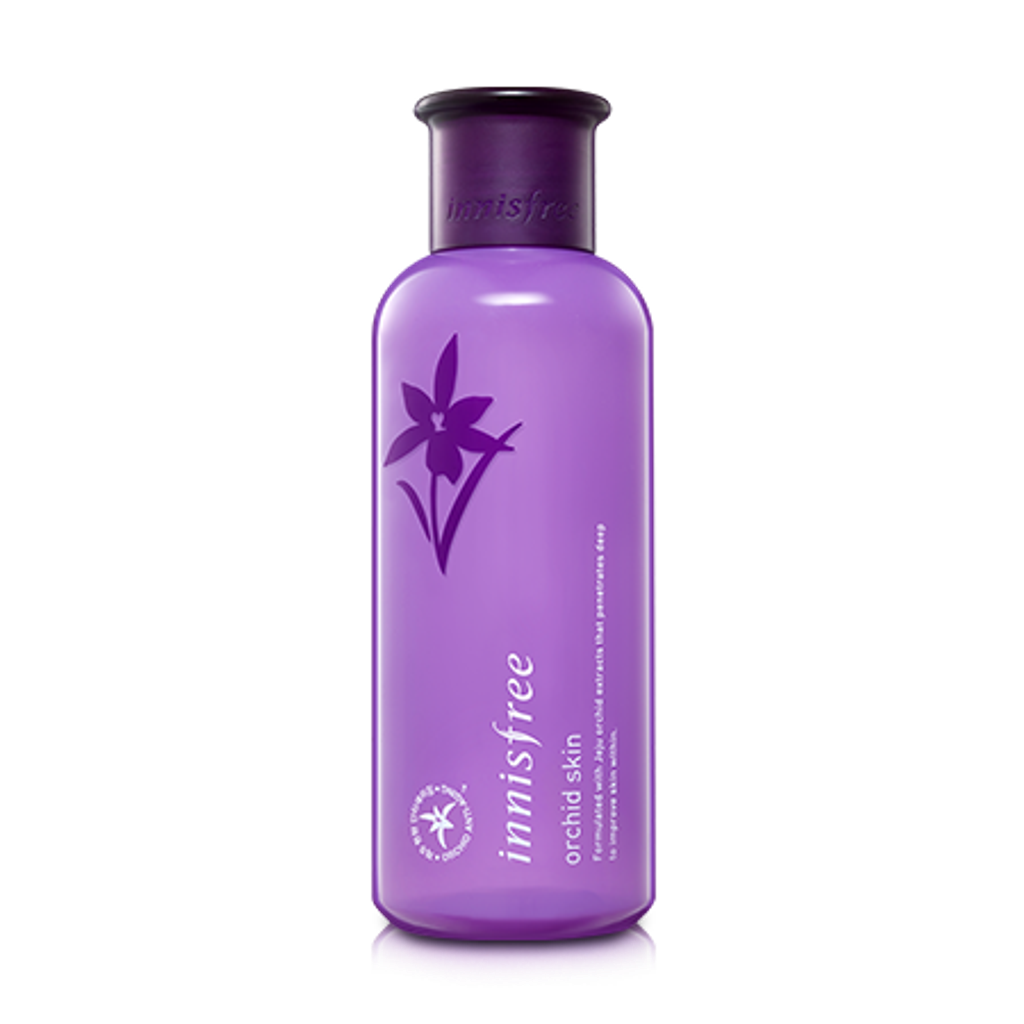 Innisfree Orchid Skin 200ml
Curatedonly
Dry skin problem? Try this out!
1. The vitality of the Jeju orchid that blooms flowers even in severe cold
Orchidelixir™, a substance acquired from the Jeju orchid, is a powerful antioxidant that makes dry skin radiant and strengthens the skin's defense system.

2. Anti-wrinkle care, resilience, skin tone correction, nourishment, and pore care all in one
Filled with nourishment, it enhances the resilience of the skin to correct visible wrinkles and clear the skin tone for radiant, healthy skin overall.

3. Flawless gel skin texture with gel network technology
The gel network technology adheres densely to the skin for instant hydration and flawless resilience.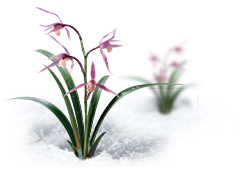 Jeju Orchid Story

As a result of several years of effort and research on Jeju orchids that feature the remarkable vitality of being able to flower in the snow, Orchidelixir™ was created.
An exceptional antioxidant, Orchidelixir™, together with functional active ingredients, works to nourish overly tired skin and treat signs of skin aging in order to yield healthier skin.
HOW TO USE
Apply an appropriate amount onto thoroughly cleansed face and neck then gently smooth for better absorption.



About Innisfree:
Using the wisdom of nature, the eco-conscious innisfree delivers truly healthy beauty to customers.

5 promise
1.
We pursue healthy beauty with
"reliable ingredients."
2.
We pursue "smart consumption" by providing
various good-quality products
at reasonable prices.
3.
We continue to expand eco-friendly green
design containing all the rich benefits
of nature.